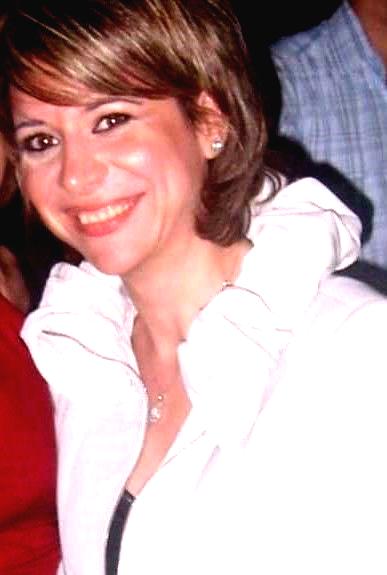 They say: to understand the situation best, you have to live it first!
Zmeralda Italy is a business that acts as a "HUB" between the Italian and external markets. It is a platform to connect people: we act on B2B basis mainly for companies who SEARCH for "made in Italy" products. Products may vary from food to clothes, shoes, ceramics, machines, electronics, textiles, food & beverage, coffee etc... We help you create your private labels!
In addition to the mentioned, Zmeralda acts as a franchise acquisition for a third party. It negotiates and closes deals on behalf of its clients.
We work with integrity and transparency. Our objective is to create a long-term business relation on both sides of the coin. Our vision is to grow and strengthen to become one of the well-established HUBs providing best services. and our mission is to act on the interest of both sides by providing best quality services with highest professionalism. We speak the Arabic, English and Italian language